Get prices on Performance Cars - Engine Enhancements or Rebuilds
Engine Enhancements or Rebuilds
Performance Car Engines Lonsdale
As specialist, precision mechanics JKS Mechanical and Towing are passionate about performance and classic cars. We love engines and we take great pride in helping clients to build the ultimate street or strip vehicles or restore and improve classic engines.
We know what a great sense of achievement it is to own and build a street or strip car. We relish the opportunity of helping clients achieve lifelong dreams when building their street or strip cars and we get as much joy from building and enhancing engines as you get from owning or racing them.
We love the roar of the engine, that audible feel of speed and acceleration and we know how to optimise your engine for peak performance. Be it increased speed, increased HP, more torque or more 'roar' for the engine we can deliver your street or strip car dreams.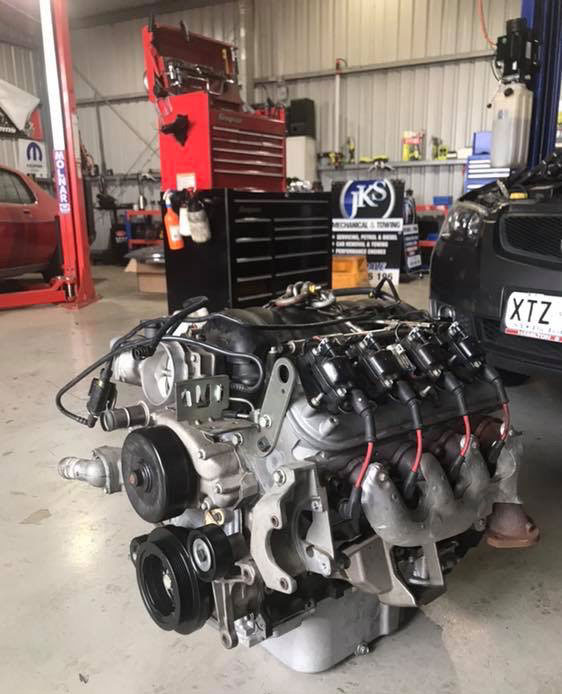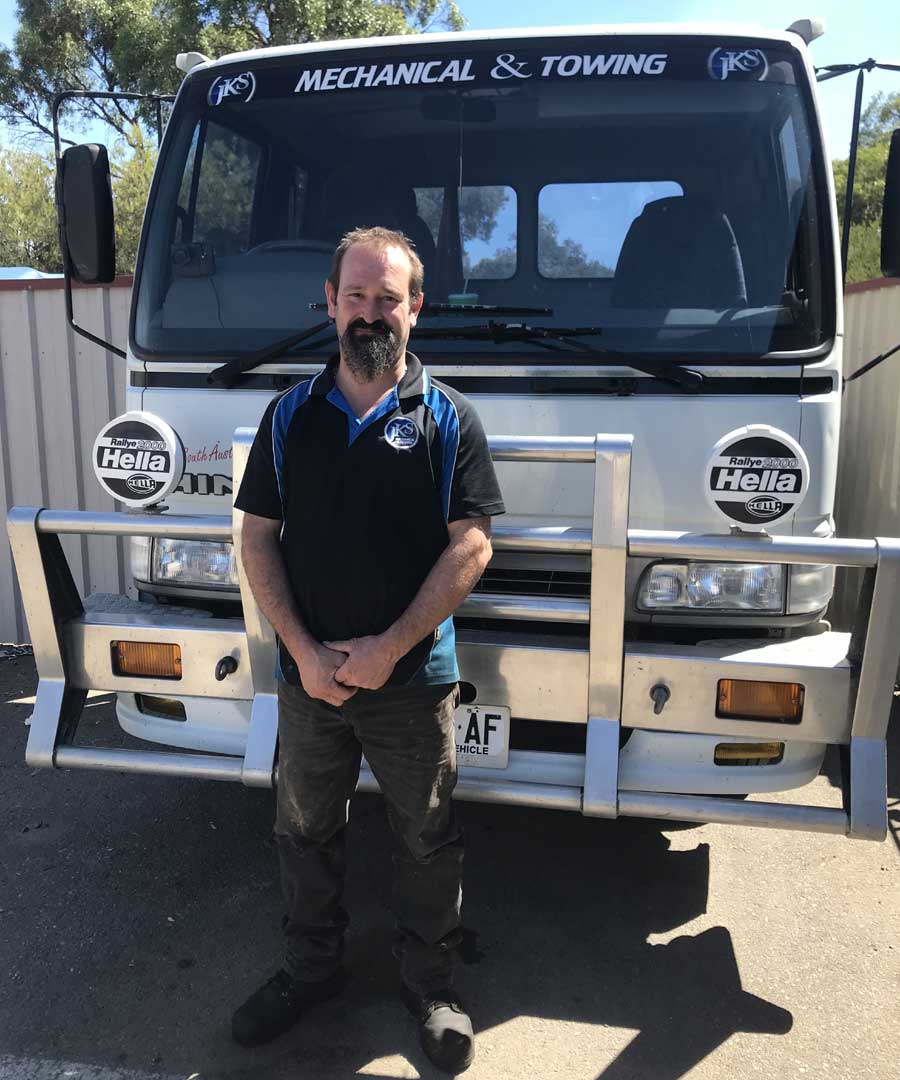 Custom Engine Build for Street or Strip Cars
Come and talk to us before building or renovating your street or strip car, we listen to your needs and can build an engine to your exact specifications. With all the latest tools and equipment, we can custom make parts on site and machine parts to precision tolerances.
From complete custom engine builds to performance enhancements, we have all of your 'Street & Strip' needs covered including.
Stroker Kits
Cylinder Head Upgrades
Cam Shaft Upgrades
Stainless exhausts
Extractors
Suspension Lifts
Performance chips and ECU tuning
Superchargers
We will work with you to create, build and tune the engine of your dreams.  Get the performance you have dreamed of by letting the experienced pro's at JKS Mechanical and towing build or enhance your performance engine.
Call JKS Mechanical & Towing
Give us a call for a free quote
Call us for further information
0438 436 196