Get prices on car servicing
Car Servicing Mechanic Lonsdale
JKS Mechanical and Towing in Lonsdale specialises in servicing cars across Adelaide's Southern Suburbs including Hallett Cove, Aberfoyle Park, Happy Valley, Morphett Vale, Reynella and Sheidow Park. Highly experienced, trusted and reliable, JKS Mechanical and Towing service all cars from family and classic cars right through to performance street and strip cars.
Fully experienced in all areas of petrol and diesel mechanics, from the family car to a high-performance car, you can trust JKS Mechanical and Towing to do a thorough and professional job.  Servicing Toyota, Holden, Ford, Mazda, Mitsubishi, etc. we offer great value on all types of servicing from a minor service through to a major service or log book service.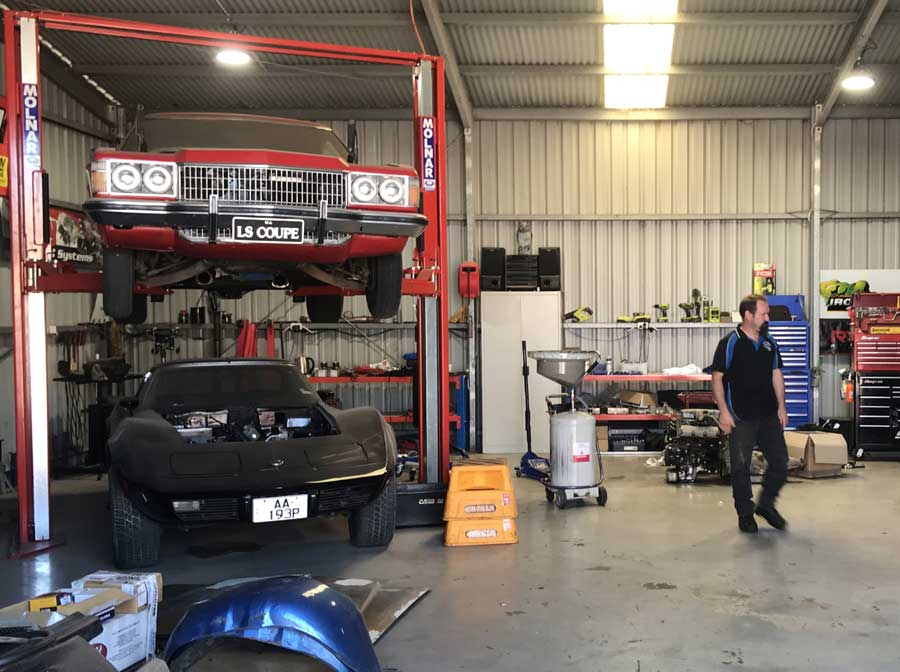 Log Book Service Lonsdale
Most cars under seven years old follow a log book service.  Regularly servicing your car and maintaining the log book service schedule is a great way to ensure your car is always in tip-top condition and can add value when selling.  While many people like to go to the dealership for car servicing in the first 5-7 years, there are significant savings to be made by utilising JKS Mechanical and Towing.  JKS Mechanical and Towing is a dedicated family owned and operated business, and because they are small, they simply do not have the large overheads and high advertising costs associated with the large branded garages, so those savings are passed onto you. 
Your warranty is not affected by using a trusted local specialist mechanic to service your car.  When conducting a log book service, we carefully follow the manufacturer's service schedule and only use original manufacturers parts (OEM Parts) and quality branded oils to ensure you get the same level of checks and service but at a fraction of the cost.  To complete the service, we will stamp your log book to keep your records up to date.
Major Car Service, Lonsdale
Cars tend to need a major service every two years.  Over time and with the increase in KM's driven, fluids like the brake fluid and differential oils will need changing and parts like the fuel filters, air filters and spark plugs will need replacing.  During a major car service, we always refer to manufacturers guidelines as to what parts should be replaced at what time/km intervals for safety and performance reasons.  The components of a major service vary depending on the age of the car, but as a rule, we will change the oil and oil filters, air filters, spark plugs and check all fluids like brake fluids, coolant, transmission fluid and clutch fluid and top up or replace as necessary. 
A major service aims to check all the critical parts of the car and ensure they are in good working order to prevent any damage to the engine and systems.  We also check suspension, brakes, tyres, belts, chains, wipers and other parts for signs of wear to ensure your car will be running safely and reliably.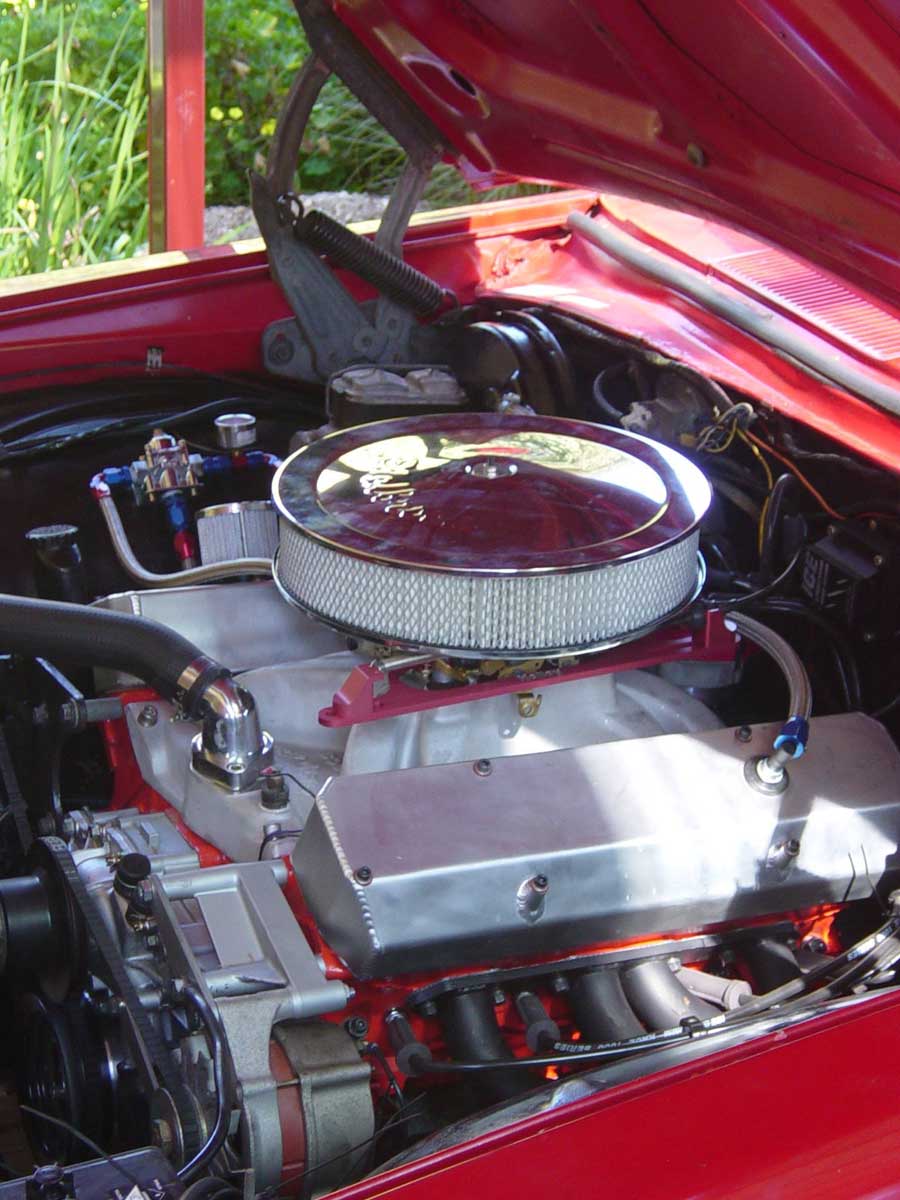 Minor Car Service, Lonsdale
In between major services it is recommended that you have a minor service every 6-12 months to change the oil and filters ensuring optimum engine performance.  During a major or minor service, JKS Mechanical and Towing always check and inspect all of the critical parts of your car to ensure your safety.  Even if your car does very little mileage, regularly servicing it will help to give you years of reliable performance and will address any minor problems before they become major issues. 
Most engine oils contain additives which help clean the inside of the engine, but these additives deteriorate over time.  Failing to change the oil can cause the inside of the engine to block up with carbon deposits which increases the wear on the engine.  Older cars, in particular, tend to consume more oil, and a regular minor car service can ensure that low oil levels are detected and rectified preventing some of the more serious issues that can occur.
Call JKS Mechanical & Towing
Give us a call for a free quote
Call us for further information
0438 436 196