Get prices on Diesel Fuel Injection
Diesel Fuel Injection
JKS Mechanical and Towing are specialist petrol and diesel mechanics in Lonsdale offering servicing, repairs and enhancements to diesel passenger vehicles, 4WDs, vans, light commercial and agricultural equipment.  With over 25 years' experience, we are a trusted, 'go to' diesel mechanic serving Adelaide and the Southern suburbs.  
Our workshop is equipped with all the latest machinery for diagnostics, testing and calibrating your engine.  To improve the performance and power of your diesel we can fine-tune your engine with turbochargers, performance modules and intercoolers.  We have all your diesel engine needs covered including
Diesel pump repair and replacements
Common rail diesel injectors – repairs and replacements
Diesel fault finding and diagnostics
Tappet adjustment
Diesel log book servicing and repairs
Exchange or OEM diesel pumps and injectors
Diesel pump and injector reconditioning
Diesel performance enhancements and injector programming
Diesel car or van seems to be losing power?  Does there seem to be a lag in your acceleration? Black smoke coming from the exhaust? With the latest state of the art diagnostic equipment, we will soon identify any issues and advise you on the best way to get your vehicle running smoothly again. 
Experts in our field you can be assured that you will get good honest advice, excellent service and precision workmanship.  To suit your budget, we can recondition, exchange or replace your pumps and injectors and offer competitive prices and fast turnaround to get you back on the road with minimum inconvenience or delay.  
Diesel Engine – Performance Enhancements
With over 25 years' experience building and enhancing diesel engines, you can come to us for advice on how to improve the power, torque and fuel economy of your family or commercial diesel vehicle.  We will help you find the right turbochargers, intercoolers and install specialist performance modules or chips to get you the performance you need at a price that you can afford.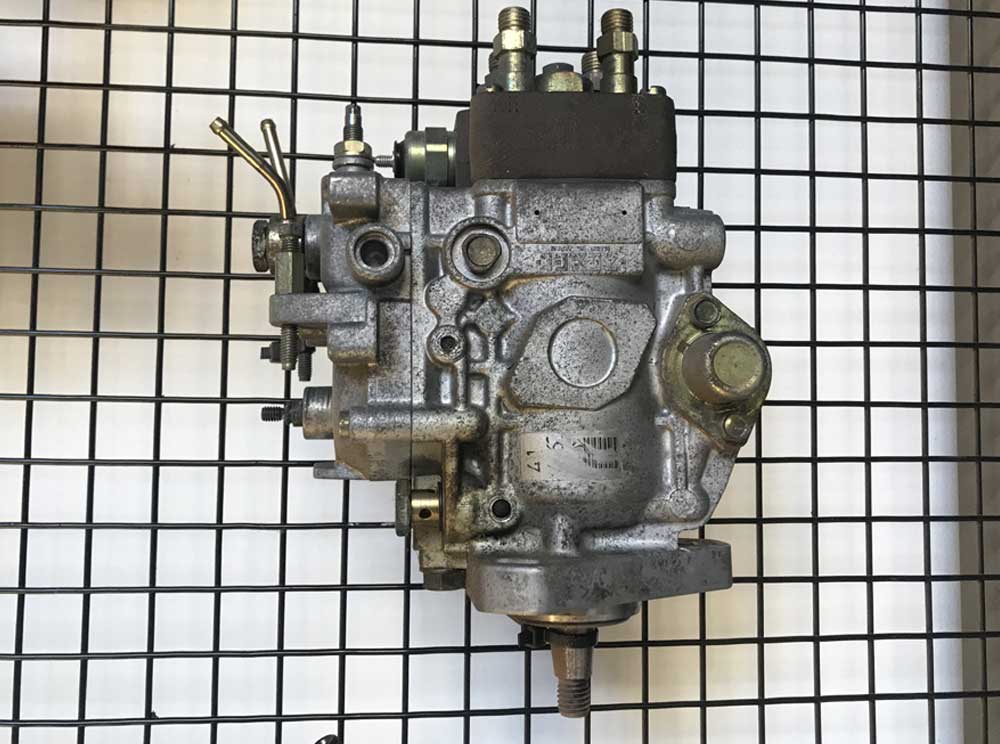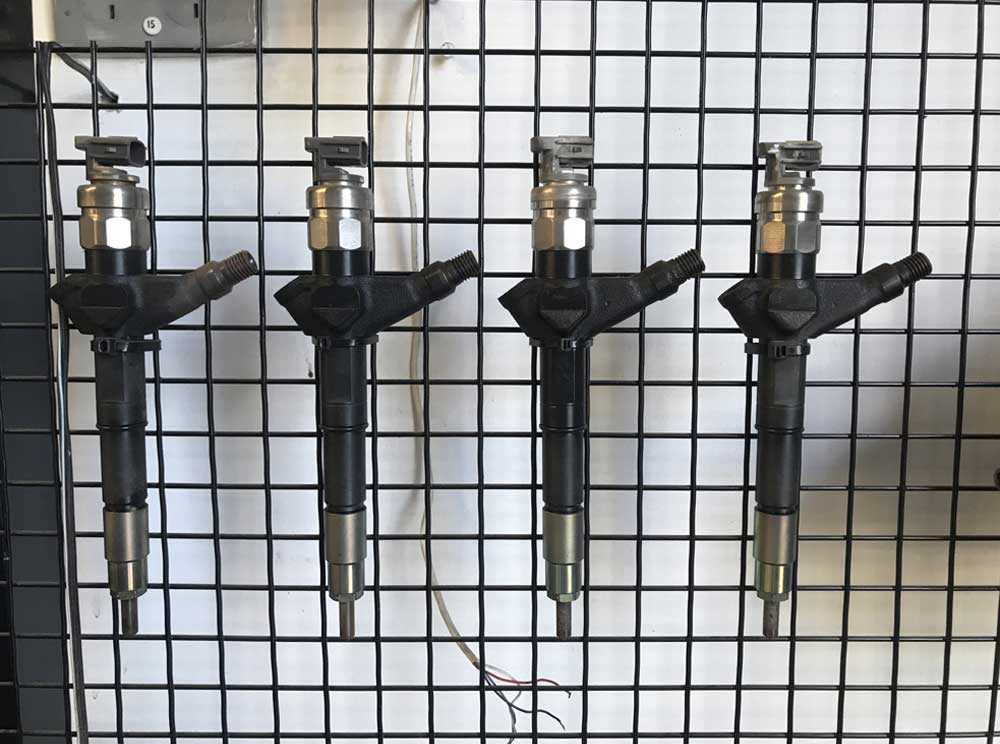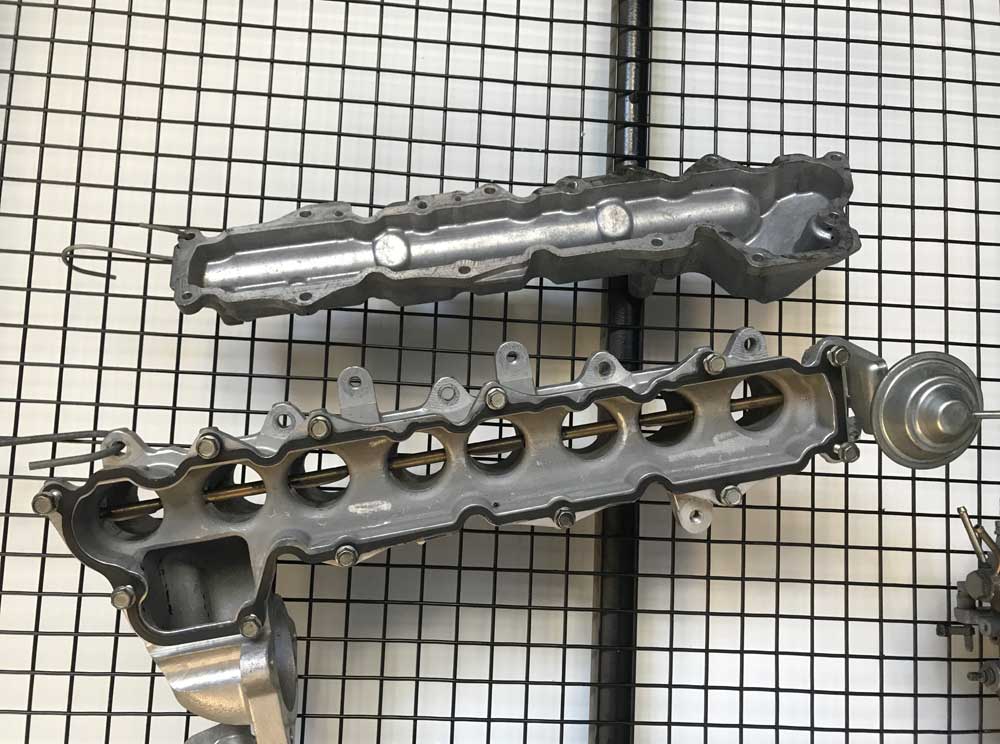 Call JKS Mechanical & Towing
Give us a call for a free quote
Call us for further information
0438 436 196